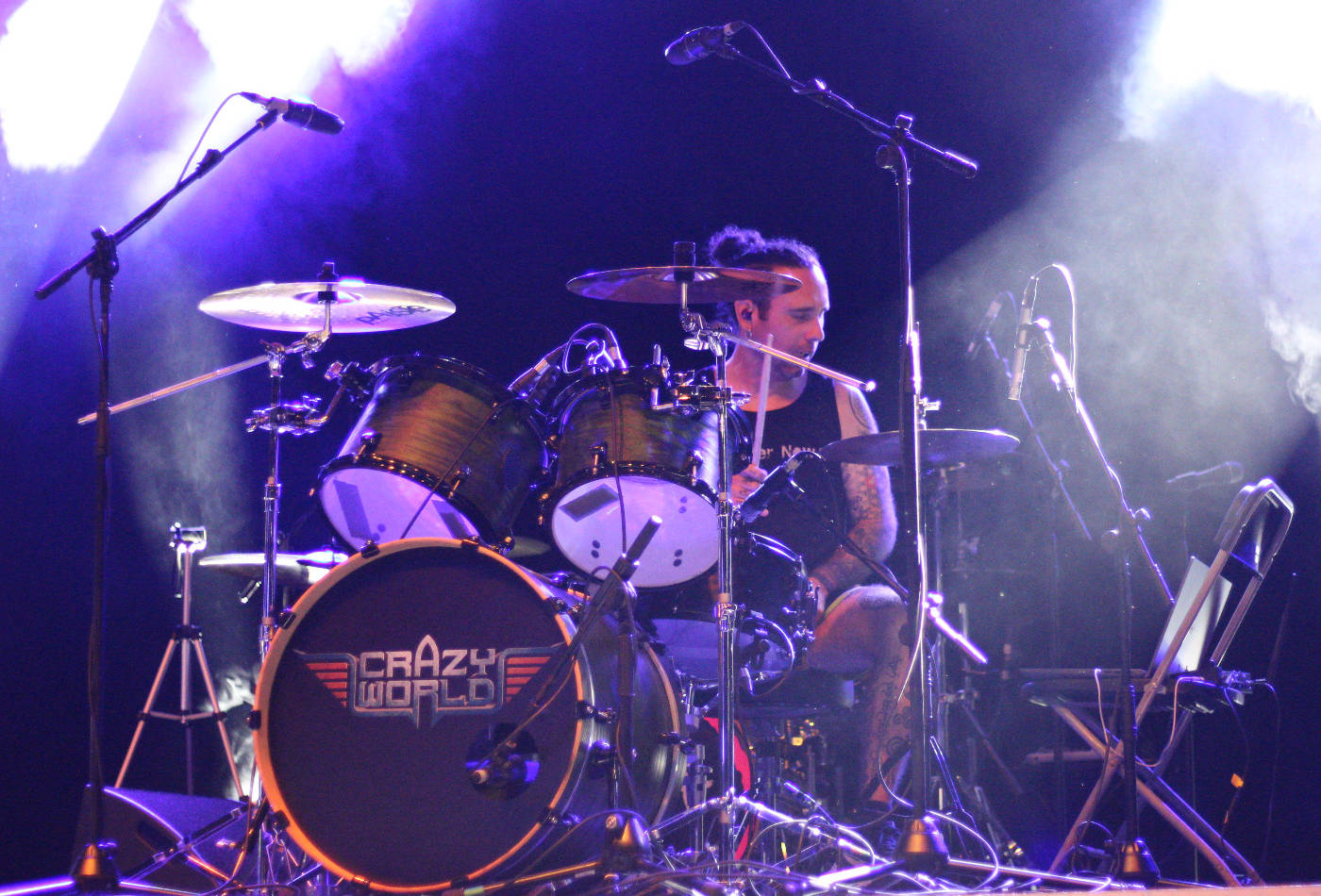 Iban Hernando, baterista autodidacta.
Su andadura musical comienza en 2007 en un grupo formado con tres amigos llamado Legez Kanpo.
En 2010 formará parte del grupo de metal Disaster Now, creado tras la fusión de los grupos Legez Kanpo y Kritikal. En 2014 graban una maqueta titulada de forma homónima, que verá la luz en 2016.
En 2015, junto a Sergio Godoy y otros músicos de la zona formará la banda de death metal Empire of disease. En 2019 grabarán una maqueta bajo el título "Silence is violence".
En 2021 grabarán su primer disco titulado "With all my hate".
En agosto de 2020 entrará a formar parte de la banda de hard rock Crazy World.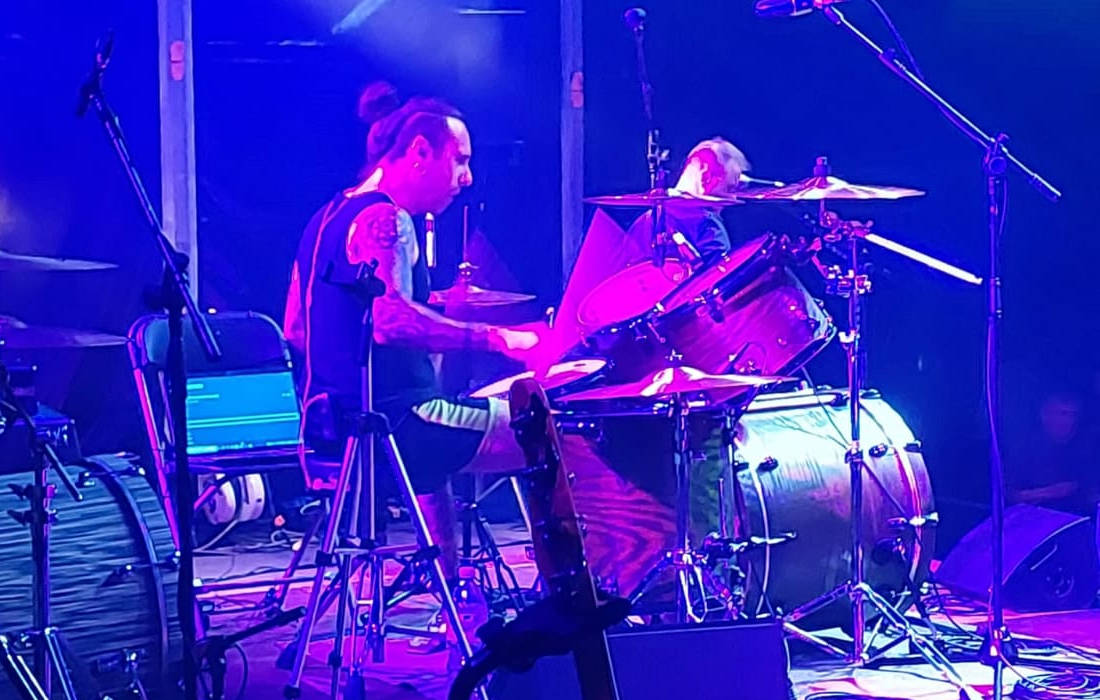 Durante las conciertos con DISASTER NOW ha compartido escenario con:
Sin mas, Atasko, Ze esatek!, Elbereth, Hatenation, Drakken, Bluema, Kompromiso antisocial, Two mules and a rainbow, Hesian, In the arms of perdition, Su ta gar, Biok, Estampida, Urbangrind, Justa venganza, Kop, Etorkizun beltza, A.d., Milenrama, Donge, Tanatori, Ferosz, Izate faltsua, Hibakusha, Nukore, Late to scream, All I need, Hiena, Lur, Akabu, Kohatu.
Durante las conciertos con EMPIRE OF DISEASE ha compartido escenario con:
Decoding parallax, Contain us, Out of my eyes, Crash contact, Void's legion, Hellwatch, Obstetra, Frakture, Burning preacher, Deimocracy, Niketz, Dormanth, Conflict noise, Withredd, Ztah, Violblast, Innertha, Dystopian omen, Opposer, Bloody brotherhood, Torheit, Teseracto, Blind the eye, Gründe gegen kinda, Todschick gekleidet, Gurd, Ancient settlers.
Durante las conciertos con CRAZY WORLD ha compartido escenario con:
Mi dulce geisha, Sonic free station, Ready aim fire, Sua
EQUIPO
Batería acústica Pearl Export Joey Jordison edition
Batería acústica Ludwig Epic series
Batería acústica Mes MA-5255 Murder series